Candor is working more or less with the whole World.
If we do not have an established partner in "your" country then please contact us directly, and Candor will support and service you.
Candor is represented in the listed countries below, and you will find a link to our partner.
Local delivery

International Partners

Italy
Via Carlo Goldoni, 18 20090 Trezzano sul Naviglio (MI)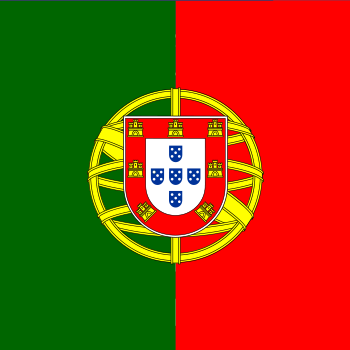 Portugal
Rua Vale Cevadas, 132 - Gondomar 4515-603 Melres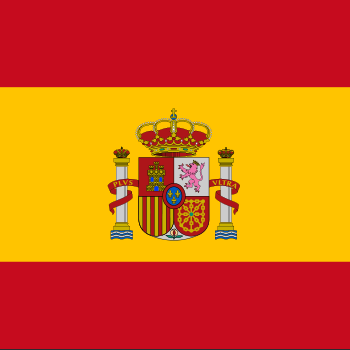 Spain
Avda. Alicante 28, Murcia Murcia - España